Pioneering human technologies
nFlux designs and develops deep-tech solutions to assist the humans of today create the world of tomorrow
Moving the Needle in Manufacturing
nFlux Guide™️ and Acuity™️ suite of manufacturing tools enables changing the game in quality and productivity.
AI-powered co-pilot for manufacturing and assembly workers that provides real-time aid as operators execute manual operations. nFlux Guide™️ increases workers' sense of achievement while improving safety and reducing stress for operators.
By equipping workers with nFlux Guide™️, manufacturers also see tangible benefits. Despite the hype around robotics and automation, manual labor still accounts for 70%+ of the production in manufacturing, so enabling workers to become a better version of themselves has deep repercussion on productivity. nFlux Acuity™️ provides supervisors, quality and lean engineers, and plant managers with real-time visibility and analytics of their factory. This enables them to have a more effective support of their manufacturing workers in one or across multiple geographies.
Our Partners and Customers Humans have aimed for perfection in manufacturing since the origins of commerce but the general perception would say otherwise. Have you tried …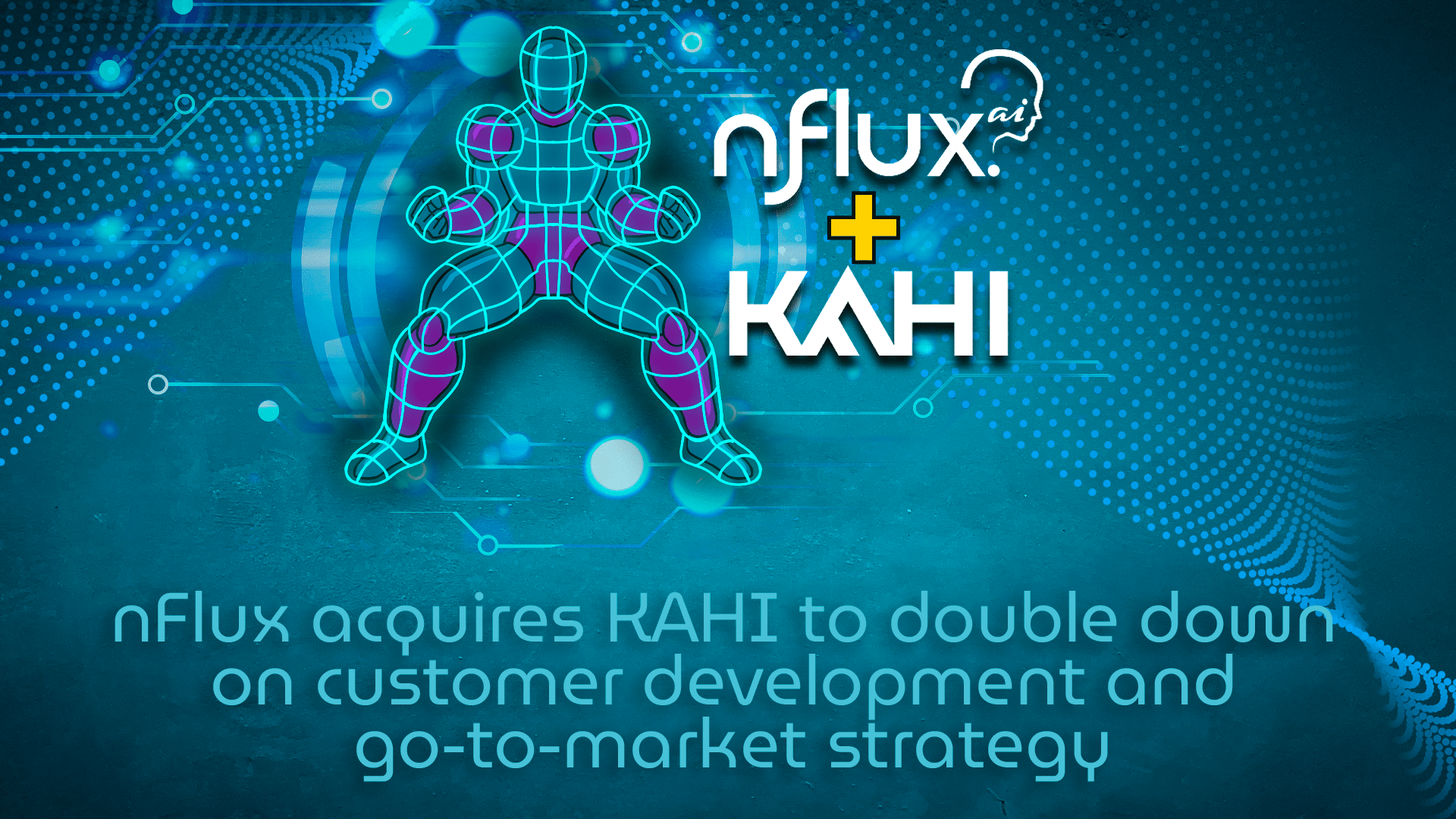 nFlux announces that it has acquired KAHI to solidify their customer development and go-to-market strategy.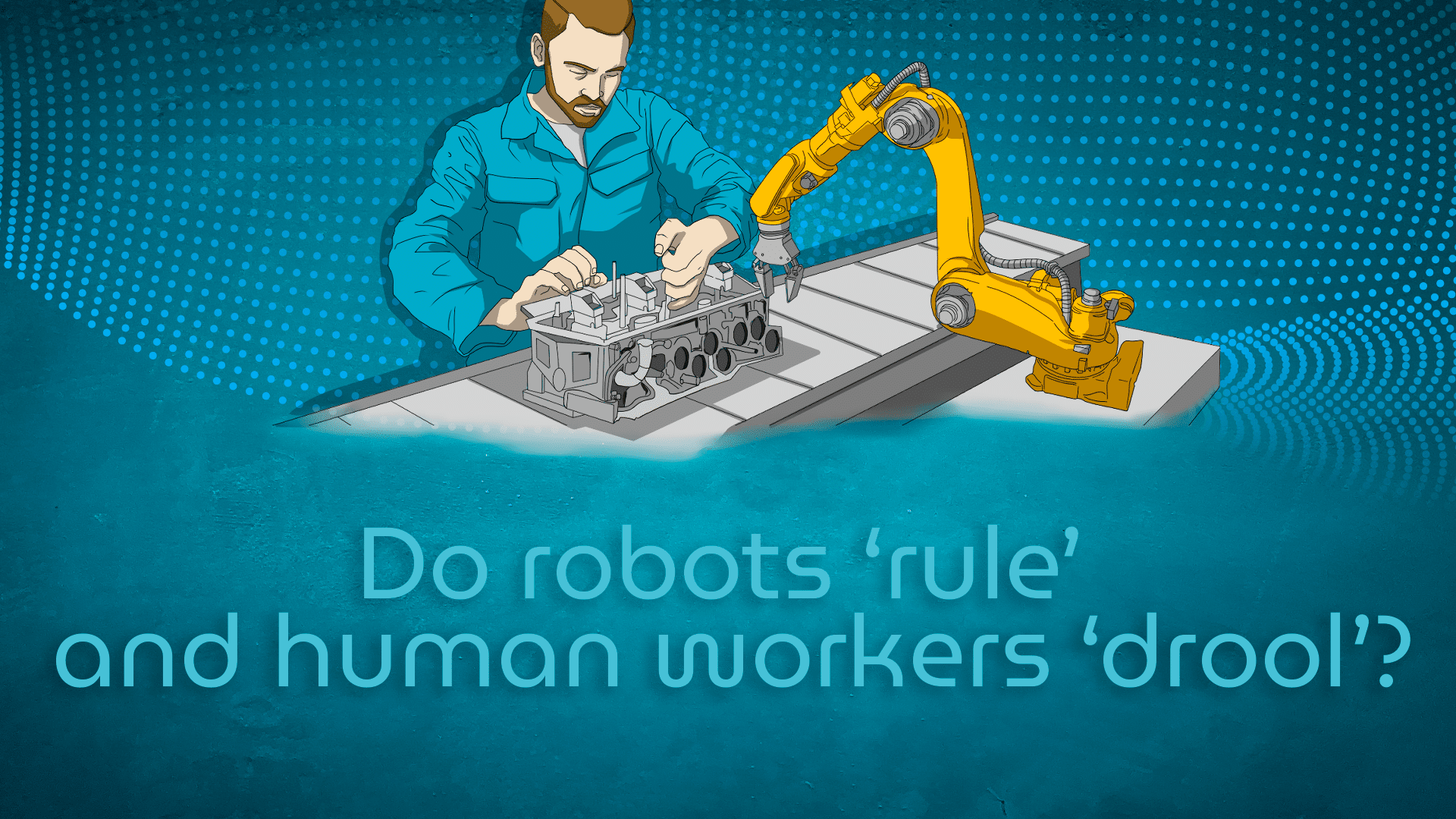 Elon Musk said: "It's relatively easy to make a prototype but extremely difficult to mass manufacture a vehicle reliably at scale. ... For cars it's maybe 100 times harder to design the manufacturing system than the car itself."